What you can do with Happy Notes!
In the HappyNote app, record three good things every day. Is it that easy? Please try using it, it really works.
Look back on all the good things in the past, even little things. Appreciating those will make your life better.
READ MORE
You can sync your daily schedule from Google Calendar. You can use the app as a diary by connecting your feelings to events in your schedule.
READ MORE
OUR LATEST BLOG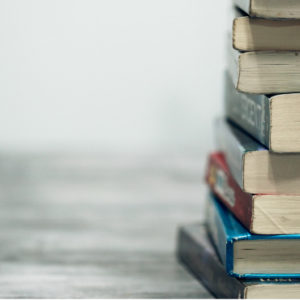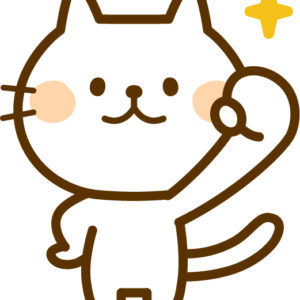 In the last 10 months, I feel that my self-affirmation has risen sharply.
Happy Note Supporters




Contact Us
Phone: (852) 2911 1231
Address: Room 3208, Central Plaza
18 Harbor Road, Wan chai, HK